Articles related to your search: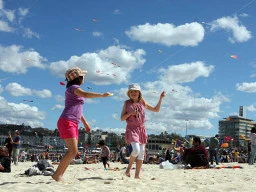 School holiday activities in New South Wales
Make your children's New South Wales public holidays with fun school holiday activities! There are many activities for kids, attractions, and holiday destinations in NSW for the toddlers and the whole family!
Read more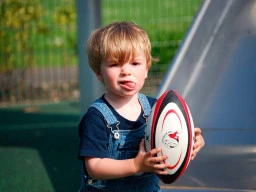 Rugby league school holiday Activities
Score some goals for Rugby League school holiday activities! Rugby League school holiday activities are continuing to spruce as kids get more exposed to all kinds of sports – including team sports. Rugby League or rugby league football is a full contact sport which originated from England in 1895. Since then, rugby league has been predominantly played in countries like Australia, France, New Zealand, Papua New Guinea, and Tonga.
Read more
School Holiday Camps For Kids In WA
Reduce boredom during the school holidays!<br><br>Spending time at school holiday camps is an interesting way to keep them active and occupied.
Read more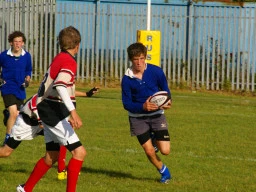 Rugby League for Kids
A great team sport for your kids who want to get physical! Rugby League provides many benefits,but the major thing it brings is the coordination, communication and strategy your children will have to develop while playing with teammates.
Read more