Articles related to your search: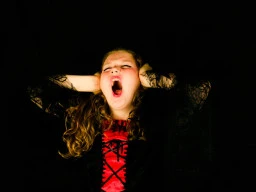 How to overcome stress
Whether it's learning lines for a production or sitting an exam, many actors can apply similar strategies to minimise their stress levels and face a challenge head on. This article includes some proven tips to help you overcome stress:
Read more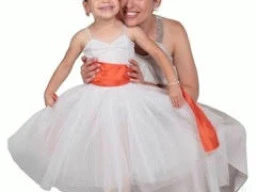 How to choose the right dance school for your child
According to the Australia Bureau of Statistic dance is the largest growing activity for girls in Australia since 2006. So if you happen to have a budding dancer in your house then you are certainly not alone and these tips can help you choose a great school for them.
Read more