Articles related to your search: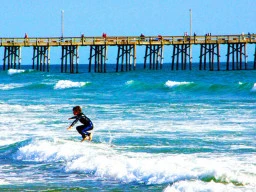 surfing for kids in the Melbourne Region
Can you surf in Melbourne? Of course you can! Your kids can, too!<br /><br />When it comes to surf beaches, Victoria's beaches are considered among the best in Australia, with the coastline being famous for the high Quality waves. Surfing is one of the popular activities for kids in the Melbourne region.
Read more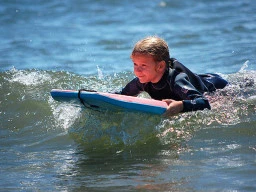 Surfing For Kids In The Gold Coast Region
Encourage your kids to bring out their surfboards and brave the waves!<br><br>Gold Coast, Queensland is known as a major tourist destination in Australia.
Read more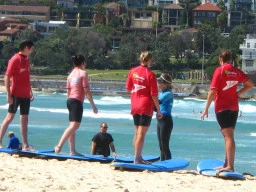 Surfing For Kids In Sydney
Try surfing in Sydney for an adrenaline packed water sport!<br><br> Surfing involves riding on ocean waves on a board. Surfing in Sydney offers some of the best surf in Australia and with a number of great surf spots to choose from, it?s the ideal place for your child to learn to surf!
Read more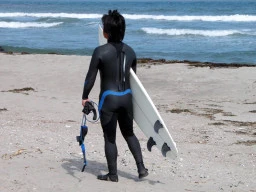 Surfing for Kids
Your kids will love surfing and will enjoy this amazing sport with friends! He'll get in touch with nature, and discover the real benefits of this famous water sport.
Read more