Articles related to your search: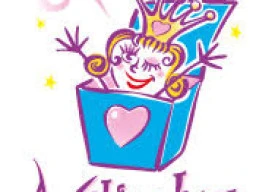 5 kids birthday party ideas for small indoor spaces
The cold winter months can prove to be a difficult time for kids birthday parties, especially if you live in a small unit or a house with limited indoor space. So what do you do if your child wants to invite the whole class to their party and you don't want to spend a fortune on hiring a room at a play centre? Here are 5 kids party ideas for boys and girls.
Read more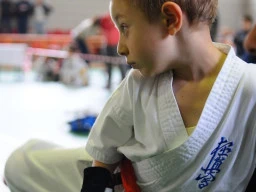 10 big mistakes people make when choosing a martial arts school
Ten mistakes that people often make when engaging a martial arts school can impact how you see the industry and easily be avoided. This article points out where you can easily make these mistakes and how you can do things differently to ensure your kid's experience of Mixed Martial Arts is enjoyable and safe.
Read more