Articles related to your search: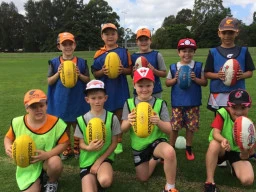 AFL Skills and Coaching Tips
We thought it would be super helpful to parents of kids (aged 6-13 years) if we provided you will access to four different AFL games and activities that you can use with your kids any time of the AFL season. This will help you to support their desire to continually develop their AFL skills and AFL game sense. This article teaches awkward marking, contest marking, accuracy competition and triangle kicking.
Read more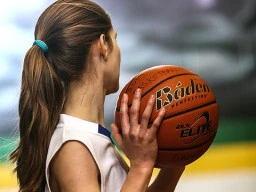 5 questions all parents should know the answer to before they select a basketball camp for their child
Choosing a basketball camp can be a difficult decision. Here are five questions you can ask to help simplify the process and ensure you get your money's worth and that your child gets the excellent instruction that will help him or her improve their skills and develop a greater love for the game.
Read more