Articles related to your search: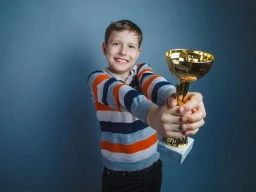 All about children's foreign language contests
Children who learn a foreign language can participate in language contests which give them the opportunities to win attractive prizes, gain unique experiences, and even experience overseas travel. This article walks you through each of the major language competitions available in Australia.
Read more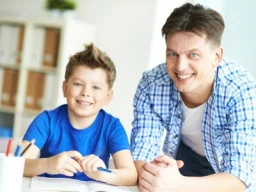 How to motivate your child to learn a second language
Learning a second language is a fun exploration of another culture. Children learning a second language gain advantages in having better problem solving skills, improved language skills including their first language, and overall higher academic performance compared to their peers who are monolinguals. They would also enjoy better university and career opportunities.
Read more