Articles related to your search: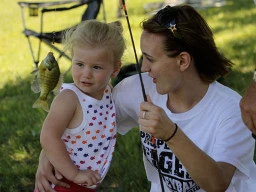 Fishing for kids
Go fishing with your kids and make your next family outing more exciting! Fishing is one of the activities for kids that your toddlers will enjoy with the whole family.
Read more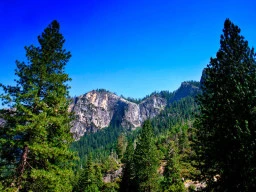 National Parks for Kids
Looking for an adventure in the great outdoors? Head to your local national park! A national park is a government protected reserve designed to help preserve Australian wildlife or plants. These are usually open to the public and may offer a number of family activities including camping, hiking, boating and swimming.
Read more
Angling for Kids
Angling - fishing with a hook and line - is a popular Australian pastime, particularly on a sunny afternoon. Since primitive times people have caught fish to eat and this habit has evolved over the years into both a relaxing leisure pursuit and a fiercely competitive sport that appeals to adults and kids alike.
Read more
Angling Clubs for Kids
With Australia's vast coastline and many rivers, fishing is a sport that anyone can enjoy! Taking your kids angling has many benefits for all the family, including a great opportunity for bonding, a chance to relax and helping children develop an interest in the environment
Read more