Articles related to your search: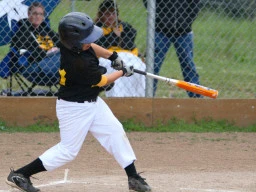 Baseball for Kids
If your kids are team sports players who are looking for something new, they might like to try baseball. Baseball can be a fabulous activity for kids with energy to burn. It's a relatively simple game, played with a bat and a ball between two opposing teams. Teams take turns to hit the ball and try to run around a diamond shaped course before the ball is caught and returned by the opposing team. The team with the most 'runs' at the end wins the game.
Read more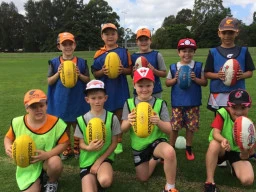 AFL Skills and Coaching Tips
We thought it would be super helpful to parents of kids (aged 6-13 years) if we provided you will access to four different AFL games and activities that you can use with your kids any time of the AFL season. This will help you to support their desire to continually develop their AFL skills and AFL game sense. This article teaches awkward marking, contest marking, accuracy competition and triangle kicking.
Read more