Articles related to your search: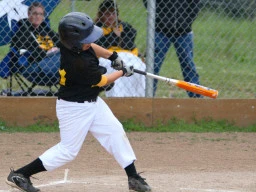 Baseball for Kids
If your kids are team sports players who are looking for something new, they might like to try baseball. Baseball can be a fabulous activity for kids with energy to burn. It's a relatively simple game, played with a bat and a ball between two opposing teams. Teams take turns to hit the ball and try to run around a diamond shaped course before the ball is caught and returned by the opposing team. The team with the most 'runs' at the end wins the game.
Read more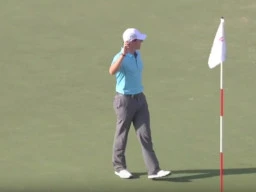 Top 10 craziest hole-in-one shots
A hole-in-one is usually a once in a lifetime experience. Whether your playing as part of a fundraising effort, in a competition with friends or a more serious golf tournament (check out this first of its kind hole-in-one competition in New Zealand – for both amateurs and professionals) there could be a 3-par tee that has your name on it… or not.
Read more