Articles related to your search: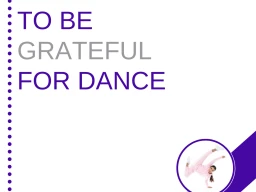 5 Reasons to be grateful for dance
Yes of course theres the friendships, but how about your best friends parent who is basically a third parent to you. They have helped with your makeup at dance competitions, they've hairsprayed stray bits of hair in your bun, they have helped you with a quick change at the concert. They are family.
Read more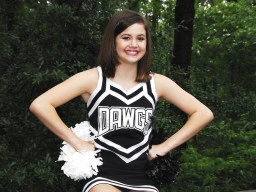 Cheerleading for Kids
Cheerleading is a great way to participate in the excitement of sporting events! It is extremely popular among young girls and it can be a great way to improve physical fitness and make friends.
Read more