Articles related to your search: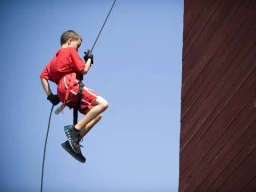 Abseiling for kids
Let your kids reach great heights and witness a spectacular view of nature! Abseiling gives your kids the chance to take the frontrow seat to nature's glory.
Read more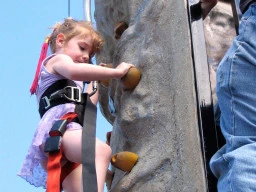 Rock climbing for kids
Harness your kids' strength in sports! Rock climbing is probably one of the sports which have a lot of similarities to the climbing techniques of the primitive man when vines were considered ropes and survival was the ultimate goal for wanting altitude. Today, rock climbing is a sport which is both physically and mentally challenging for any age - just as it was for the caveman who climbed up and down for food and safe ground.
Read more