Articles related to your search: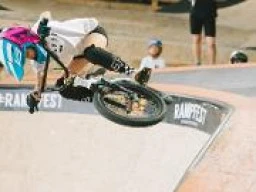 BASICS FIRST - WHY WE TEACH TRICKS LAST AT OUR COACHING CLINICS
Over the years, I've focused more and more on the core, basic skills in BMX - and the more we develop these, the more I've found that young riders can learn tricks faster and safer down the line. Regularly, this means pulling people back from trying something - and saying "slow down, you're not there yet". This is now what our entire coaching method at Rampfest is built around.
Read more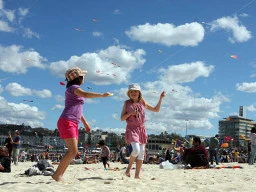 School holiday activities in New South Wales
Make your children's New South Wales public holidays with fun school holiday activities! There are many activities for kids, attractions, and holiday destinations in NSW for the toddlers and the whole family!
Read more
School Holiday Activities for kids in Sydney
School holidays in New South Wales are never boring with a lot of things to do with kids in Sydney! There are four school holidays in Sydney and NSW. Let your kids enjoy and make the most out of them!
Read more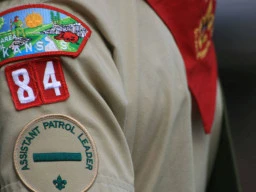 Scouts for Kids
Are you in search of kids' activities that may promote your child's mental, social and physical development? How on the Scouts? The Boy Scouts is an organization founded in England in 1907 to teach boys survival skills and values including service to others, teamwork and comradeship. The first Australian Boy Scout camp was started in 1908 and now Scouts Australia is a national movement and community institution, which provides a wide range of camps and activities for children of all ages. National 'jamborees' are help periodically and scouts from all over Australia attend.
Read more