Articles related to your search: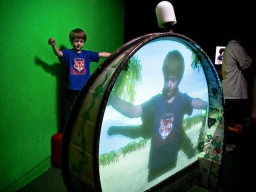 museums for kids in Sydney
Learn about the history of Sydney with fun and interesting Sydney attractions for kids. Take them to the museums!<br /><br />NSW museums and Sydney galleries are perfect places to explore and discover Sydney a little bit more. Your kids can get familiar with Sydney's history and culture with the exhibits of fossils, artefacts, and artworks.
Read more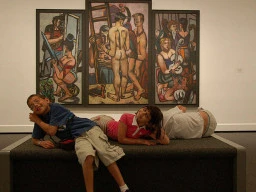 Art Galleries For Kids In Melbourne
Introduce your kids to the great artists of Australia!<br><br>Referred to as the Cultural Capital of Australia, Melbourne is Australia's centre of excellence for the arts.
Read more
Museum for Kids
Let your kids explore strange new worlds at a museum!<br><br>Why not give your kids a chance to time travel into the past and sometimes even the future.
Read more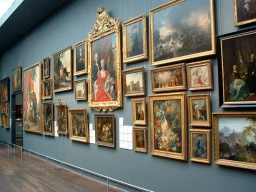 Exhibitions and expositions for kids
Your kids can be awed, amazed and entertained at exhibitions and expositions!<br><br>An exposition is usually a show, often held in a convention centre or showground, on a particular theme, such as the latest toys!
Read more