Articles related to your search: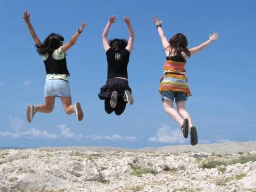 Community centres
Have you ever taken your kids along to your local community centre? If not, check it out today - community organisations often run events and programmes at these venues which are low cost and designed to support the well being and enjoyment of families and their kids. Your kids can participate in lots of good causes as well as making friends and having a great time!
Read more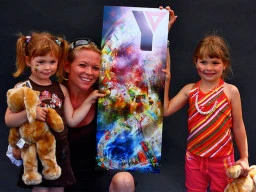 YMCA for Kids in Perth
Enable your kids to reach their full potential. Introduce YMCA to them!<br><br>YMCA (Young Men's Christian Association) is one of the community-based, non-profit Perth youth services that provide opportunities for everyone in the community to achieve physical, mental, and spiritual growth.
Read more