Articles related to your search: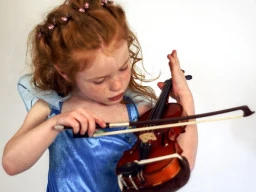 Is my child old enough to start violin?
Somewhere between four and eight years is the best time to begin a violin journey. That's a wide range, and your child will fit in based upon a number of factors such as the child's maturity, motor control, available family time and most of all: your level of patience as a parent. This test will help you determine if now is the right time.
Read more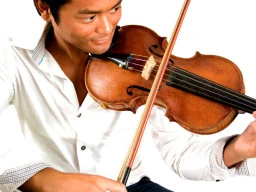 Violins for Kids
Do your kids have an interest in music? They might enjoy learning the violin. A violin, sometimes referred to as a fiddle, is a wooden instrument which is played by moving a bow across four strings. The violin is believed to originate in Europe in the 19th century and has since become popular worldwide. It is the smallest of the string instruments and has a higher pitched sound than other instruments in its family, including the cello and the viola.
Read more