Articles related to your search: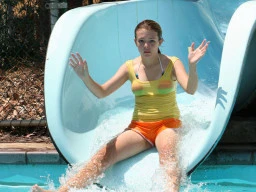 Water Play Parks for Kids
Are you looking for a way to keep your kids cool during the sweltering Australian summer? A water play park could be the answer. A water play park offers a number of attractions, games and rides all based around water including fountains, slides and pools. They range in size from a couple of water slides beside your local swimming pool to huge theme park style complexes and are one of the most popular Aussie kids' activities during the summer months.
Read more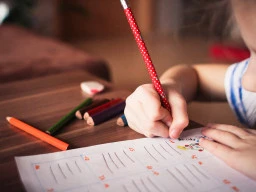 How kids yoga aids school readiness
This is the time of year when excited preschoolers and their families go to their 'Big School' orientations. Much of the year has been spent learning letters, numbers and alike. All this knowledge is a great foundation; however research shows us that focusing on socio-emotional skills is the best way to set kids up for success. This article outlines how yoga can help your child prepare for starting school.
Read more