Articles related to your search: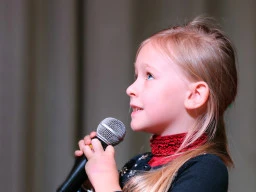 The benfits of singing
Singing as part of a community choir for kids helps your child in so many ways. In fact, there are many benefits to singing that can be social, physical, emotional and mental. This article will educate you on all the benefits that your kid may get from singing.
Read more
Golf classes for kids in Melbourne
Playing golf can help your kids learn self-discipline and good sportsmanship! Do you want your children to start enjoyable activities for kids? Teach them how to play golf- a fun sport that toddlers can learn and master with the help of talented instructors. Enrolling your children in golf classes in Melbourne, Australia can help them learn self-discipline and good sportsmanship!
Read more