Articles related to your search: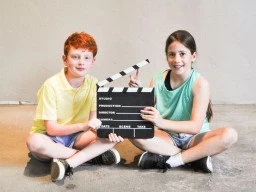 4 Reasons why Performing Arts is more than just a hobby
It's frustrating when something their child enjoys is ranked lower on a parent's priority list when compared to their grades at school. Is it really more important for a painfully shy 8 year old to have top grades than developing confidence? Their grades at school won't help them stick up for themselves in the playground and coming first in their maths class won't help them sell their skills in a job interview. But taking part in the performing arts will help and this is why...
Read more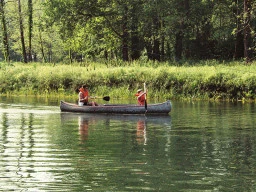 Camps for Kids
Are you wondering what to do with your kids in the school holidays? Kids' camps are a popular solution to the dilemma of how to entertain your children over the summer period. Camps are a place where children can go either for the day or overnight and enjoy a number of organised kids activities usually based around a particular theme or sport. There are an almost infinite number of different types of camps available throughout Australia that cater to kids of almost all ages and interests.
Read more