Articles related to your search: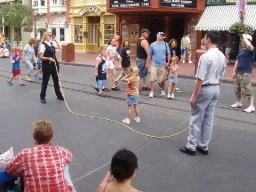 Rope Skipping for kids
Encourage your kids to get into jump rope! Jump rope or skipping rope for kids is a simple, yet effective way to get your children into aerobics
Read more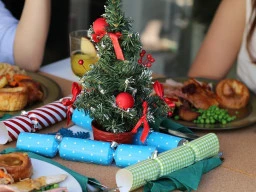 4 tips to staying healthy and fit over the Christmas holidays
Here are the top four tips to staying healthy over the Christmas holiday. 4. Stay Active - There are things to do over Christmas that don't just involve a couch and a glass of wine. Try to stay as active as possible. Even play with your kids and their new toys as that is a low intensity exercises that burns fat. What's not to enjoy about that?
Read more