Articles related to your search:
Self Esteem and Confidence
In today's world it is never too early to instill in them the power of a positive attitude and the importance of having self-confidence. Confidence is based on reality. It's the steadfast knowledge that goes beyond simply "hoping for the best." It ensures that one can confront a limiting belief — that's the power of true confidence.
Read more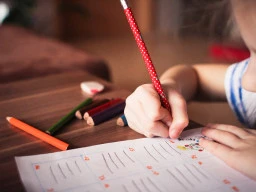 It's just creative writing – right?
Do you have a child who struggles at school? Is not motivated? Simply hates it! The very last thing you'd consider is more learning – right. But perhaps if you spin that all around, you could arrive at a different point. A new starting point. Where your child can do something important, like learn how to use their imagination, and they might feel a little differently about things.
Read more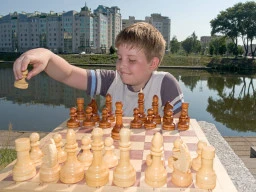 Chess for Kids
Let your child test their tactical thinking with chess - the ultimate game of strategy!<br><br>Many studies have discovered that playing chess at an early age does increase a child's mental fortitude, and overall health.
Read more