Articles related to your search: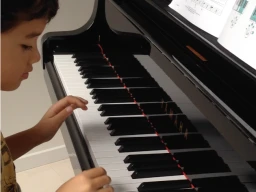 At what age should my child start learning a musical instrument
As a Kindermusik Educator, this has to be one of the most common question I get asked from parents, especially when their child reaches pre-school and Kindy age. While there are always exceptions, in general, my suggestion to parents is to wait until their child is at least 5 or 6 years old. There are many compelling reasons for this - I've outlined some below - milestones by which most 5 or 6-year olds have or are beginning to achieve.
Read more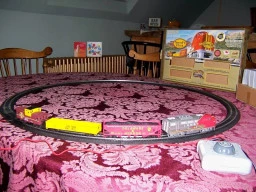 Train model making for kids
Teach your kids how to build a model railroad! Model train sets add extra fun because kids not only get to play with miniature trains, but also watch them go around miniature buildings and mountains on a model railway. Buy your kids a starter kit so they can learn to make their own!
Read more
Outdoor Education For Kids
Let your kids reconnect with nature and learn without limits!<br><br>Health experts suggest that kids should have active lifestyles for them to be healthy and have a positive outlook in life. A great way to get your kids outside and learn and have a good time is through outdoor education. They can learn so much more outside the four walls of their classroom!
Read more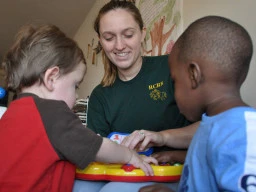 Early Learning For Kids
Know the importance of early learning to your kids!<br><br>Early learning begins even before a child is born. Science has proven kids hear and recognize their mother&apos;s voice while they are still inside her womb. Kids are active learners and are naturally curious &ndash; they tend to learn better on their own and don&apos;t need to be taught in order to learn. Everything that they encounter is a kids learning experience, even those outside of school.
Read more