Articles related to your search: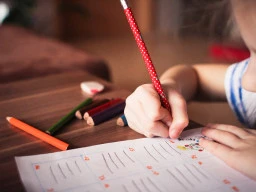 It's just creative writing – right?
Do you have a child who struggles at school? Is not motivated? Simply hates it! The very last thing you'd consider is more learning – right. But perhaps if you spin that all around, you could arrive at a different point. A new starting point. Where your child can do something important, like learn how to use their imagination, and they might feel a little differently about things.
Read more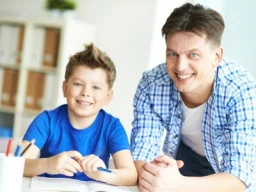 How to motivate your child to learn a second language
Learning a second language is a fun exploration of another culture. Children learning a second language gain advantages in having better problem solving skills, improved language skills including their first language, and overall higher academic performance compared to their peers who are monolinguals. They would also enjoy better university and career opportunities.
Read more