Articles related to your search: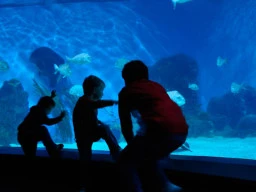 Aquariums in Melbourne
Let your kids open their senses to a fantastic world under the sea! Melbourne Aquarium is the most popular aquarium open to the public in Melbourne. Step into a public aquarium and amaze your kids today!
Read more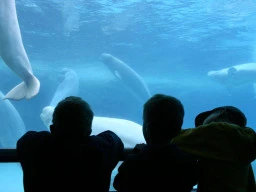 Aquariums for Kids
If your kids need a bit of soothing without running the risk of boredom setting in, why not take them to the local aquarium? An aquarium is a transparent container filled with water which contains fish or other marine life for people to observe. Most public aquariums have a number of different tanks which house a wide range of species of fish and aquatic plants.
Read more