Articles related to your search: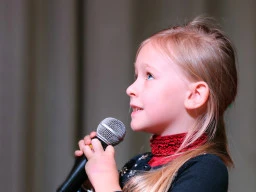 The benfits of singing
Singing as part of a community choir for kids helps your child in so many ways. In fact, there are many benefits to singing that can be social, physical, emotional and mental. This article will educate you on all the benefits that your kid may get from singing.
Read more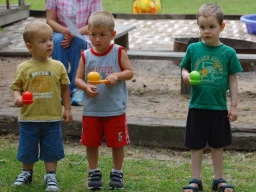 Preschool Sports For Kids
Encourage your kids to participate in physical activities like preschool sports!<br><br>Kids are naturally active and energetic especially during their preschool years (2-6 years old). As a parent, you may want to make sure that your kid?s energy is dedicated to activities that will benefit them. According to National Association for Sport and Physical Education, preschoolers should have at least an hour each dedicated to structured and unstructured physical activities for kids and no more than an hour dedicated to sedentary activities, sleeping not included. . Enrol them to preschool classes that include preschool sports and preschool games in their lesson plans so that they would have a fun learning environment.
Read more