Articles related to your search: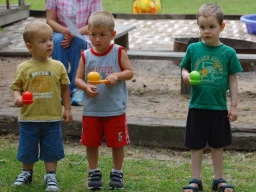 Preschool Sports For Kids
Encourage your kids to participate in physical activities like preschool sports!<br><br>Kids are naturally active and energetic especially during their preschool years (2-6 years old). As a parent, you may want to make sure that your kid?s energy is dedicated to activities that will benefit them. According to National Association for Sport and Physical Education, preschoolers should have at least an hour each dedicated to structured and unstructured physical activities for kids and no more than an hour dedicated to sedentary activities, sleeping not included. . Enrol them to preschool classes that include preschool sports and preschool games in their lesson plans so that they would have a fun learning environment.
Read more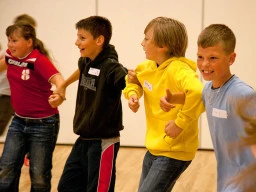 Drama classes & lessons for kids in Melbourne
Express your love for your kids' expressions! Drama originated from Greece where tragedy and comedy were popular. It is often combined with music and dance. Today, drama encompasses different mediums - from theatre to radio. Enroll them to drama classes & lessons for kids in Melbourne, and see your little superstar shine on and off stage!
Read more