Articles related to your search: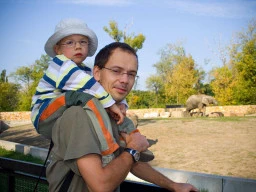 Animal Zoos for Kids
For fun, adventure and a chance to learn on the natural world, why not take your kids to an animal zoo? An animal zoo is a collection of animals from all over the world, often including rare or endangered species, gathered in one place for people to observe. Zoos have been around since biblical times and the first zoological garden to open in Australia was in Melbourne in 1862.
Read more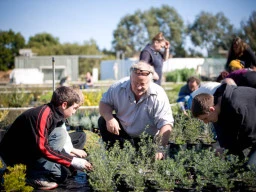 Youth support services in NSW
Find organisations throughout New South Wales that support kids!There are various youth support groups in NSW that you and your kids may benefit from, for instance Youth NSW. Take advantage of the many opportunities offered by youth support services in NSW!
Read more