Articles related to your search: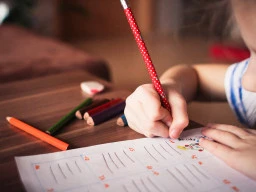 How kids yoga aids school readiness
This is the time of year when excited preschoolers and their families go to their 'Big School' orientations. Much of the year has been spent learning letters, numbers and alike. All this knowledge is a great foundation; however research shows us that focusing on socio-emotional skills is the best way to set kids up for success. This article outlines how yoga can help your child prepare for starting school.
Read more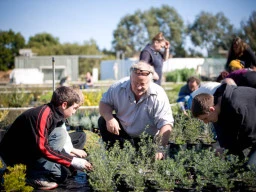 Youth support services in NSW
Find organisations throughout New South Wales that support kids!There are various youth support groups in NSW that you and your kids may benefit from, for instance Youth NSW. Take advantage of the many opportunities offered by youth support services in NSW!
Read more