Articles related to your search: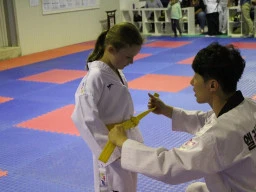 What is bullying?
If someone disagrees with you, or gets mad at you, does that mean they are a bully? Not usually. Sometimes people just have disagreements. If you meet someone for the first time and they say "you're ugly," is that bullying? The answer is no. For it to be bullying behavior, it has to be repetitive.
Read more
How to choose a self defence school
Not every martial arts school teaches what they say they do. There are many definitions of what is taught - this article looks at what these definitions are, popular misconceptions, how you can get the most out of your training and what to look for when selecting a self-defence school.
Read more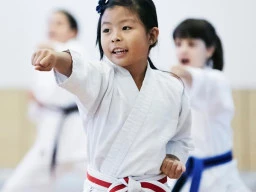 How to pick the correct martial arts school for your children
I was once told by a School Teacher that "Leisure should be pleasurable" and I always remembered that when I designed and taught my classes. I have been teaching karate to children and running my karate school for over 30 years and I know that most parents have absolutely no idea about martial arts. In this article I tell you how to find the best school and instructor for your kids.
Read more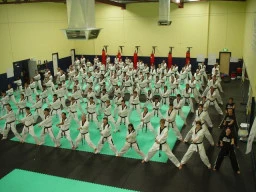 How to decide which martial arts school to join?
Martial arts schools are everywhere these days and choosing the right one can be daunting and confusing.dfsvd
Read more