Articles related to your search: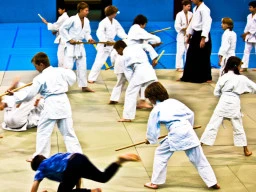 Aikido coaches & instructors
Aikido will help instill discipline in your kids! Getting toddlers started at a young age will ensure that they grow up confident, with the added benefit of learning self-defense.
Read more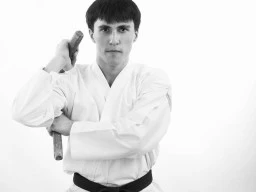 Aikido for Kids
For a positive, life enhancing experience, why not take your kids to Aikido?<br>If your kids need to learn to relax, Aikido might be for them!
Read more