Articles related to your search: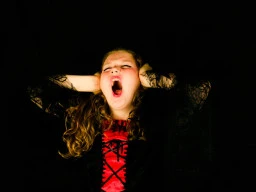 How to overcome stress
Whether it's learning lines for a production or sitting an exam, many actors can apply similar strategies to minimise their stress levels and face a challenge head on. This article includes some proven tips to help you overcome stress:
Read more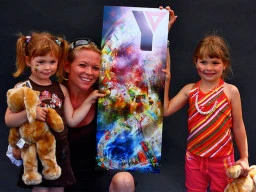 YMCA for Kids in Perth
Enable your kids to reach their full potential. Introduce YMCA to them!<br><br>YMCA (Young Men's Christian Association) is one of the community-based, non-profit Perth youth services that provide opportunities for everyone in the community to achieve physical, mental, and spiritual growth.
Read more