Articles related to your search: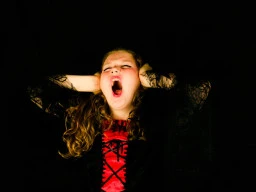 How to overcome stress
Whether it's learning lines for a production or sitting an exam, many actors can apply similar strategies to minimise their stress levels and face a challenge head on. This article includes some proven tips to help you overcome stress:
Read more
Drama classes & lessons for kids
Put your kids under the spotlight! . To keep them busy and entertained, we get them engaged in activities for kids that combines both being active and being creative; and also in a way that their peers and the adults will appreciate them. Why not let them take their chances on the performing arts?
Read more