Articles related to your search: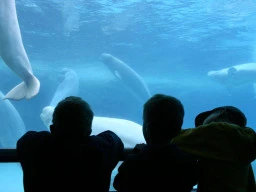 Aquariums for Kids
If your kids need a bit of soothing without running the risk of boredom setting in, why not take them to the local aquarium? An aquarium is a transparent container filled with water which contains fish or other marine life for people to observe. Most public aquariums have a number of different tanks which house a wide range of species of fish and aquatic plants.
Read more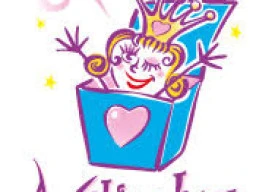 5 kids birthday party ideas for small indoor spaces
The cold winter months can prove to be a difficult time for kids birthday parties, especially if you live in a small unit or a house with limited indoor space. So what do you do if your child wants to invite the whole class to their party and you don't want to spend a fortune on hiring a room at a play centre? Here are 5 kids party ideas for boys and girls.
Read more