Articles related to your search:
How to help children learn more through creativity
Our children are becoming less creative than those of a few decades ago and it could be affecting their ability to learn. Studies have shown the children's creativity tends to decrease with age. Most notably from kindergarten to grade three.<br> Using imagination and creativity is vital to children's individual mental health and this article shares how you can encourage your child to be more creative.
Read more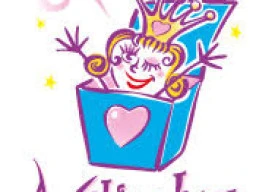 5 kids birthday party ideas for small indoor spaces
The cold winter months can prove to be a difficult time for kids birthday parties, especially if you live in a small unit or a house with limited indoor space. So what do you do if your child wants to invite the whole class to their party and you don't want to spend a fortune on hiring a room at a play centre? Here are 5 kids party ideas for boys and girls.
Read more