Articles related to your search: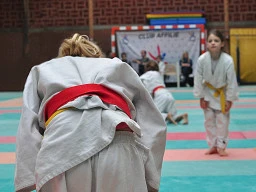 What makes Judo so unique?
The first thing you learn in practically all Asian Martial Arts is how to bow - something that is foreign to most other activities in western life. Why is this important? Read this article to find out!
Read more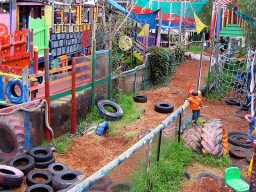 Entertainment Activities for Kids in Adelaide
Keep your kids entertained with diverse entertainment activities in Adelaide!<br><br>Most kids can easily get bored, but with endless ideas and sources of entertainment in Australia, you can be sure that your kids are always occupied, especially during school holidays.
Read more