Articles related to your search: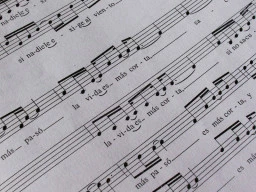 Choirs for kids in Brisbane
Lots of research suggests that singing is great for both your physical and mental health. What better way to give your kids a stress release, a way to improve their health, and an opportunity to socialise with others their age outside a school environment?
Read more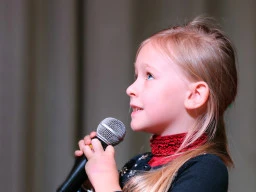 The benfits of singing
Singing as part of a community choir for kids helps your child in so many ways. In fact, there are many benefits to singing that can be social, physical, emotional and mental. This article will educate you on all the benefits that your kid may get from singing.
Read more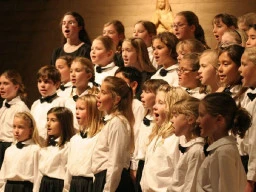 Choirs for kids
Let the world hear your kid's voice! Reignite your kids' passion for singing by enrolling them in various choirs for kids.
Read more