Articles related to your search: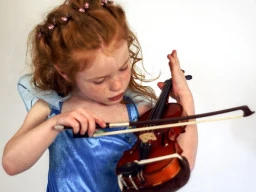 Is my child old enough to start violin?
Somewhere between four and eight years is the best time to begin a violin journey. That's a wide range, and your child will fit in based upon a number of factors such as the child's maturity, motor control, available family time and most of all: your level of patience as a parent. This test will help you determine if now is the right time.
Read more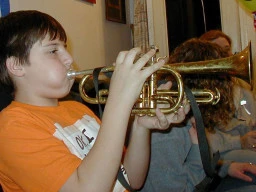 Cornet for kids
Give your kids a chance to play in concert bands with the cornet! In its modern form, the cornet is a brass instrument that resembles the trumpet and is often used in classical music. If your kids love playing solos in brass bands, then the cornet may be instrument for them!
Read more