Articles related to your search: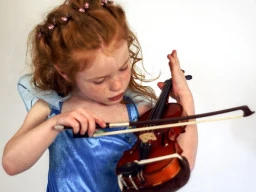 Is my child old enough to start violin?
Somewhere between four and eight years is the best time to begin a violin journey. That's a wide range, and your child will fit in based upon a number of factors such as the child's maturity, motor control, available family time and most of all: your level of patience as a parent. This test will help you determine if now is the right time.
Read more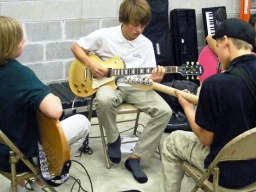 Guitar schools for kids
Unleash your child's inner Jimi Hendrix! Many scientific research have highlighted the benefits of learning a musical instrument from a young age, listing creativity, discipline and patience as areas that will stay with a child through to adulthood.
Read more