Articles related to your search: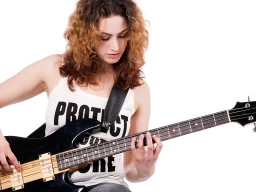 10 reasons to learn a musical instrument
1. It's enjoyable!  2. It's a great way to meet new people 3. It builds your self-confidence 4. Develops your patience 5. Enhances your creative ability 6. Teaches you self-discipline 7. Boosts your memory 8. Brings with it a sense of achievement  9. Reduces your stress levels 10. Improves cognitive skills
Read more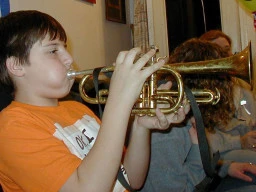 Cornet for kids
Give your kids a chance to play in concert bands with the cornet! In its modern form, the cornet is a brass instrument that resembles the trumpet and is often used in classical music. If your kids love playing solos in brass bands, then the cornet may be instrument for them!
Read more