Articles related to your search: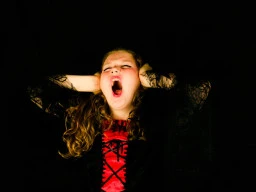 How to overcome stress
Whether it's learning lines for a production or sitting an exam, many actors can apply similar strategies to minimise their stress levels and face a challenge head on. This article includes some proven tips to help you overcome stress:
Read more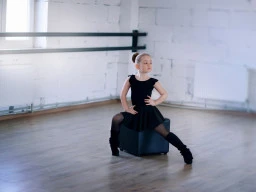 5 reasons your kids should take dance classes
For most students, what is learned in dance class goes beyond the dance studio and penetrates every area of their lives. This expert contribution includes the top five benefits of taking a dance class.
Read more