Articles related to your search: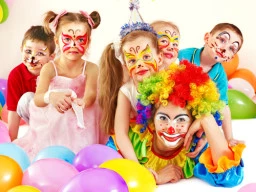 Planning the perfect childs' birthday party?
It's that time of the year again... ye, your child's birthday. It's just around the corner and you haven't planned the celebration yet.  Every year your child's birthday party seems to become an event that has bigger and better expectations. The same predicament flies through your head:
Read more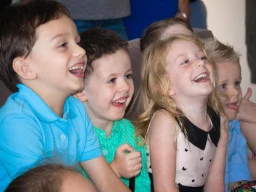 Planning a party - get the best entertainment
There are many areas you need to consider when planning a party, and almost every area feeds into the entertainment you choose. The duration of the party needs to allow for set up and set down of entertainment; deciding whether it's an afternoon or morning party – and where it will be held - at home, at a venue or in a park.
Read more