Articles related to your search:
SKATE PARK SAFETY 101
You need to stay on your bike / scooter / skateboard or other wheeled device at all times. Don't leave your equipment around the park, the ramps are NOT slippery slides, and the park is not a running track. Running around the park will only get in the way of other users.
Read more
ARE BIG RAMPS GOOD FOR BEGINNERS?
This is possible because the ramp is tall enough - it gives you the room to do this. The 6ft tall ramp has an transition face of 8-9ft to work up on, depending on how steep it is. A 3ft ramp for example, gives you only 4ft of room to practice on - giving you little option rather than going straight down it.
Read more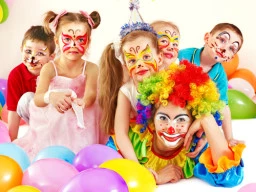 Planning the perfect childs' birthday party?
It's that time of the year again... ye, your child's birthday. It's just around the corner and you haven't planned the celebration yet.  Every year your child's birthday party seems to become an event that has bigger and better expectations. The same predicament flies through your head:
Read more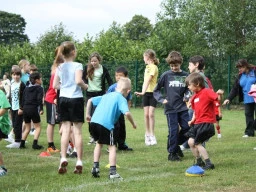 Sports parties for kids
Celebrate your kid's next birthday with sports parties! Let them sweat it out with other kids while celebrating.
Read more