Articles related to your search: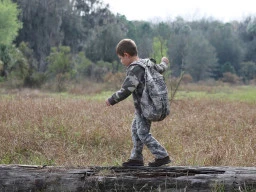 How to help your kid find their balance in life
There are many ways in which we try to balance our busy lives, and keeping a balance between our physical, mental and spiritual selves is an important start to maintaining overall balance in life. This quick tip will help your kid to find more balance in their life.
Read more
Chess for kids in Sydney
Chess is a fantastic brain training game. Your kids can benefit and have hours of fun with this intellectually stimulationg pastime. Teach them the simple set of rules to play this worldwide-loved game, and they'll be set up for a lifetime of friendly competition that could even turn into an international pursuit!
Read more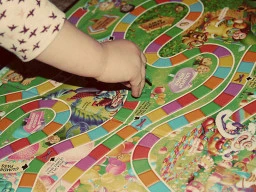 Board Games For Kids
Enjoy the weekends by playing fun and educational board games with the whole family!<br><br>. Age appropriate board games are great learning tools for kids. Bring out those old board games and play with your kids!
Read more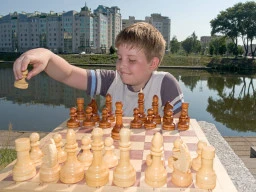 Chess for Kids
Let your child test their tactical thinking with chess - the ultimate game of strategy!<br><br>Many studies have discovered that playing chess at an early age does increase a child's mental fortitude, and overall health.
Read more