Articles related to your search:
Seven reasons to learn Taekwondo
Taekwondo is more than just a sport, it's a discipline for success in life. The relationship between student and a master at Wylie Taekwondo is a sacred one, with benefits reach-ing far beyond the four walls of the dojo. Most students will report it can infiltrate every area of your life. Here we have listed 7 key life benefits of choosing practice taekwondo.
Read more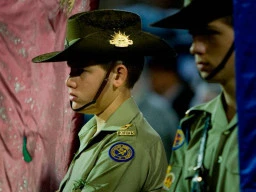 Cadets For Kids
Is your kid a budding leader? Then he might be interested in becoming a youth cadet!<br><br>A cadet is a trainee to become a volunteer military officer. Cadet trainees learn about military life, physical and mental skills, drills and ceremonies, and proper military etiquette. Cadet training does not require trainees to pursue a military career; but it provides them with skills to become efficient leaders and better citizens.
Read more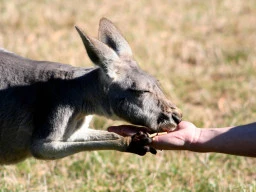 Wildlife Park for Kids
Your kids can get up close and personal with their favourite animals at a wildlife park!<br><br>There are numerous wildlife parks all around Australia and visiting a wildlife park can be a great outdoor adventure for the whole family!
Read more