Articles related to your search: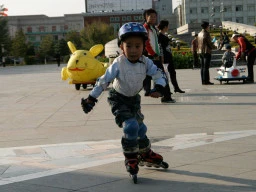 Rollerblading for kids
Make rollerblading a regular family activity! Rollerblading, also called inline skating, has the same speed and fluidity of ice skating. The sport is considered today as one of the most fun activities for kids around the world, including Australia. Why don't you and your children give rollerblading a try?
Read more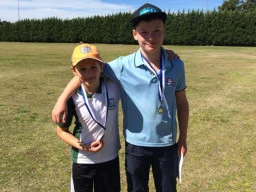 How to reduce sports anxiety felt by kids
Teaching your kid how to manage sports anxiety is an important job; it can prevent them from avoiding sports and physical activity - not just now, but longer term. We want to encourage our kids to be as active and healthy as possible. This article includes top strategies for helping your kid to overcome sports anxiety.
Read more