Articles related to your search: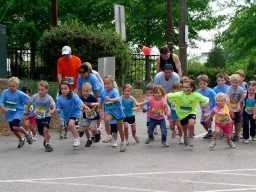 Little Athletics in Melbourne
Join little athletics events in Australia's second most populous city! Melbourne is a great city to practice little athletics because many little athletics clubs and centres for kids are based in the city. It is also where the Lakeside Stadium is located, a world-class little athletics venue. Let's go to the track and run today!
Read more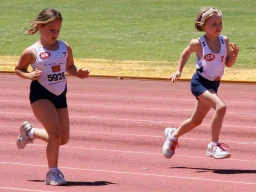 Little Athletics For Kids
Introduce your kids to sports by encouraging them to join Little Athletics!<br><br>Little Athletics is one of the activities for kids that originated in Australia. It introduces kids aged 5 to 15 to sports through fun athletics events that cater to all kids who are too young for senior athletics. The motto of Little Athletics is &laquo; Family, Fun, and Fitness &raquo;. There is a Little Athletics club for every localised region where a weekly competition takes place. The athletes and teams then progress to state competition for championships as determined by the state association. The first Little Athletics event was held in October 1964 at Landy Field. Yearly, over 95,000 kids participate in Little Athletics.
Read more
Triathlons for Kids
Give your child the ultimate challenge and enter them into a triathlon!<br><br>Very popular in Australia for all ages, kids' triathlons can be a fun way for your children to challenge themselves and get fit!
Read more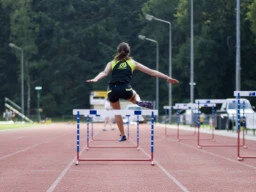 Athletics for Kids
Get your kids to try athletics sports, they'lll surely find one as a specialty! From jumping, runnning (long distances or speed) hammer and many other disciplines, Athletics provides a wide set of sports that your kid will love doing in team or individually.
Read more