Articles related to your search: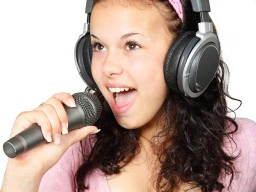 How to prepare for a vocal performance
There are many things you can do to help you prepare for a vocal performance; my tips walk you through how to know your song, understand its structure, learn the dynamics and more!
Read more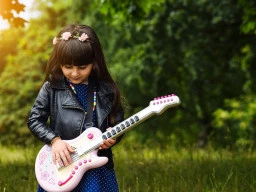 A guide to getting your performance right
After recently running a local singing talent quest, I've received request after request from unsuccessful competitors for feedback, led by the question "What was wrong with my performance?" I've not yet replied to these singers for this reason...
Read more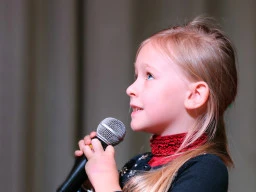 The benefits of singing
Singing as part of a community choir for kids helps your child in so many ways. In fact, there are many benefits to singing that can be social, physical, emotional and mental. This article will educate you on all the benefits that your kid may get from singing.
Read more