Articles related to your search: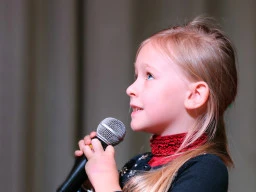 The benfits of singing
Singing as part of a community choir for kids helps your child in so many ways. In fact, there are many benefits to singing that can be social, physical, emotional and mental. This article will educate you on all the benefits that your kid may get from singing.
Read more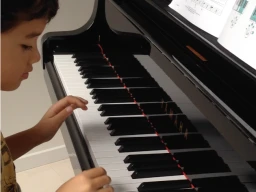 At what age should my child start learning a musical instrument
As a Kindermusik Educator, this has to be one of the most common question I get asked from parents, especially when their child reaches pre-school and Kindy age. While there are always exceptions, in general, my suggestion to parents is to wait until their child is at least 5 or 6 years old. There are many compelling reasons for this - I've outlined some below - milestones by which most 5 or 6-year olds have or are beginning to achieve.
Read more