Articles related to your search: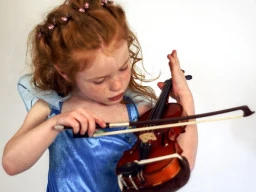 Is my child old enough to start violin?
Somewhere between four and eight years is the best time to begin a violin journey. That's a wide range, and your child will fit in based upon a number of factors such as the child's maturity, motor control, available family time and most of all: your level of patience as a parent. This test will help you determine if now is the right time.
Read more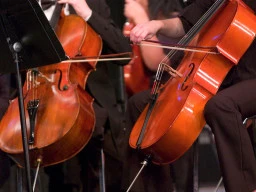 Cello for kids in Sydney
Are your toddlers the kind who loves banging a saucepan with a wooden spoon? Do they clap and sing along with songs on the television? If yes, then maybe your little ones have a natural love and talent for playing music! The best way to find out is to let have a go at learning one.
Read more