Articles related to your search: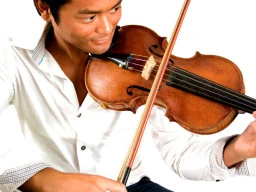 Violins for Kids
Do your kids have an interest in music? They might enjoy learning the violin. A violin, sometimes referred to as a fiddle, is a wooden instrument which is played by moving a bow across four strings. The violin is believed to originate in Europe in the 19th century and has since become popular worldwide. It is the smallest of the string instruments and has a higher pitched sound than other instruments in its family, including the cello and the viola.
Read more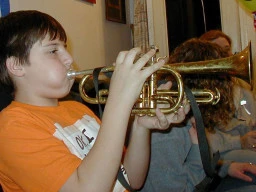 Cornet for kids
Give your kids a chance to play in concert bands with the cornet! In its modern form, the cornet is a brass instrument that resembles the trumpet and is often used in classical music. If your kids love playing solos in brass bands, then the cornet may be instrument for them!
Read more