Articles related to your search: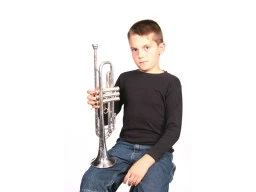 Trumpet for Kids
Looking for a loud, gutsy instrument that allows your child to make their mark in the school band?<br><br>By blowing through the mouthpiece and pressing different valves, your child can enjoy making music in a number of different styles!
Read more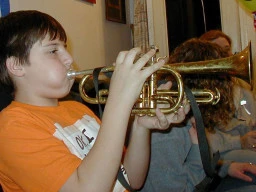 Cornet for kids
Give your kids a chance to play in concert bands with the cornet! In its modern form, the cornet is a brass instrument that resembles the trumpet and is often used in classical music. If your kids love playing solos in brass bands, then the cornet may be instrument for them!
Read more