Articles related to your search: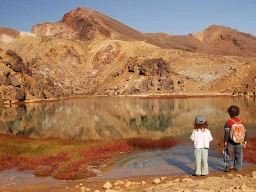 Outdoor activities for kids in Norhern Territory
Spending the school holidays in Northern Territory? Experience the real Australian outback with the outdoor activities for the family!<br /><br />Known as the "real outback," Northern Territory, or NT, best represents what Australia is known for. With vast open spaces and lots of natural attractions, there are a wide range of outdoor activities for kids in NT!
Read more
Tips to encourage your child to practice playing a musical instrument
It never ceases to amaze me how much difficulty some parents find in encouraging their child to practice playing a musical instrument. Very few younger aged students will practice of their own volition. Not many five year old kids will say to their parents "Now please excuse me, I am about to head into my room to practice the piano for the next hour or two". However, we have found that the more actively parents are involved, the more the child will feel there is a reason to practice.
Read more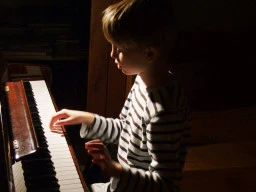 Piano for your Kids
Get your kids to start this amazing art. They will learn one of the greatest instrument, and will at one stage be able to choose between the many variations it offers: jazz, classical, digital...
Read more